Please fill in the form below to receive your quotation:
Add Personalisation
Text

Number

Text & Number
Text Element
Text & Number Element
Number Element
Skip Personalisation | Request a Callback
Product Info

Details

Electronically controlled Steinel

hot air tool

HL 2020 E 230V

The master class. Electronically controlled hot air tool HL 2020 E with LCD. Professional technology for shaping tiles, desoldering circuit boards, welding plastics, drying repair filler, shrinking cable sleeves, soldering pipes and a whole lot more. Adjustable by joy stick from 80°C - 630°C in 10°C steps. Residual heat indicator to prevent burns.

For passionate DIYers. In professional quality. The HL 2020E hot air tool is extremely robust, promising to last a good 20% longer than its predecessor. Professional extras: the residual heat indicator warns the user that the de;livery nozzle is still hot and can cause burns even long after the tool has been umplugged. And the joystick permits intuitive operation and use. And talking of use: the HL 2020 E hot air professional is designed for all STEINEL nozzles and , delivering hot air at a temperature of up to 630°C, the ideal tool for your applications with accurately adjustable heat as well as a powerful blower. The current working temperature and airflow rate is indicated on the LCD display which is easy to read at any light level. The tool immediately responds to heat build-up by indicating a warning triangle on the display.

Benefits: LCD display, residual heat indicator for optimum protection and ergonomic operation by joystick. Airflow rate adjustable in three stages (150 / 150-300 / 300-500 I/min). Optionally available fine-dust filter and HL Scan for measuring temperature at the workpiece.

The mains power cord is very easy to replace by removing the cap on the handle.

Nozzles that are compatible with this product!

Steinel Surface Nozzle 50mm >>>View<<<

Steinel Surface Nozzle 75mm >>>View<<<

Steinel Reflector Nozzle >>>View<<<
Additional Information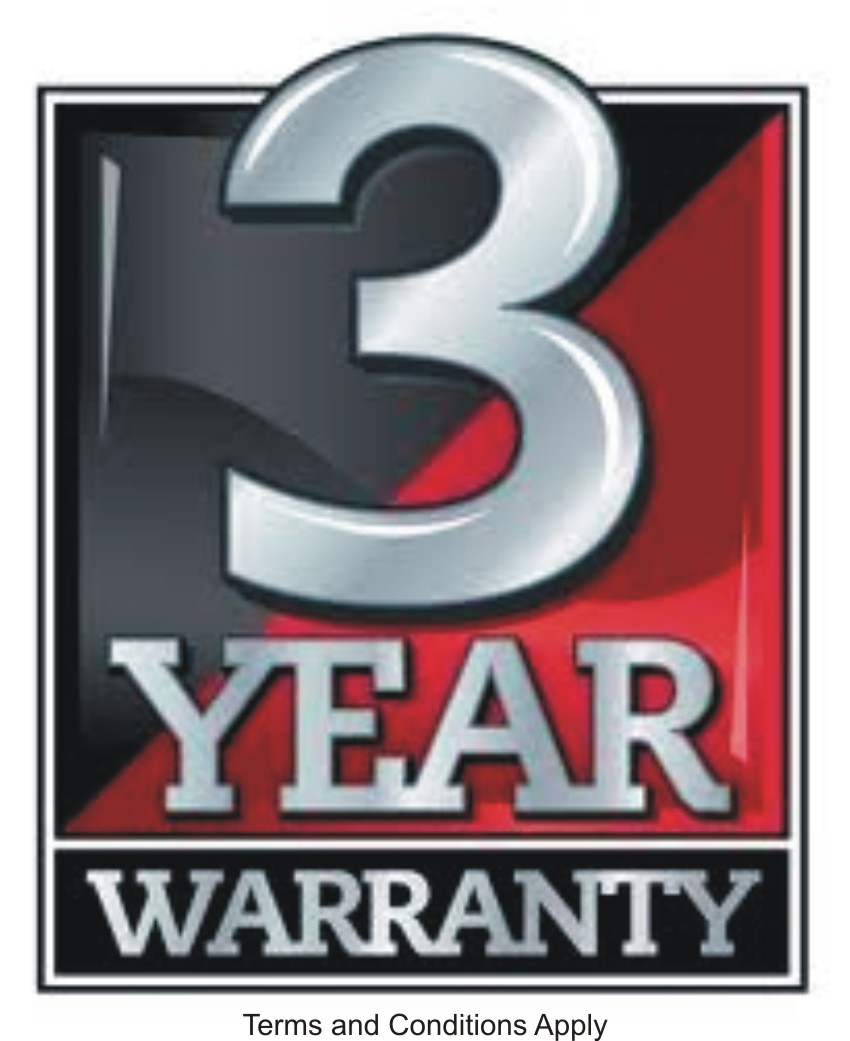 Can't find what you are looking for?
If you can't find what you are looking for, or need volume discounts, give us a call on +0044 1942 723101. Our sales team are always happy to help!
Contact Us