Please fill in the form below to receive your quotation:
Add Personalisation
Text

Number

Text & Number
Text Element
Text & Number Element
Number Element
Skip Personalisation | Request a Callback
Product Info

Details

Electronically controlled Steinel

hot air tool

HL 1920 E with HL Scan

Expert class. Electronically controlled hot air tool HL 1920 E. A versatile tool for removing and welding sheetings, welding plastics, shrink cable sleeves, shaping, soldering, drying, thawing, stripping paint and much more besides. Continuously adjustable from 80°C - 600°C.

Electronic precision. For ambitous DIYers. The HL 1920 E hot air tool is a very handy all-rounder, quite literally. Because with its optimised centre of gravity, the tool feels perfectly balanced in the hand, making it extremely easy to use one-handedly. Finished to a high standard of quality, the HL 1920 E comes with a life expectancy that's a good 20% longer than that of the model it replaces. The multi-talented tool leaves no doubt: at 2000 watts, the tool generates a temperature of 80°C to 600°C which can be regulated by thumbwhel. This makes the HL 1920 Ea high-precision tool for numerous jobs about the home and for hobby use.

Benefits: the tool's optimised weight balance makes it particularly easy to use with just one hand. For all STEINEL nozzles. With integrated thermal cut-out to prevent overheating. Airflow rate adjustable in three stages (150 / 150-300 / 300-500 I/min.) With hanger. Fine dust filter and HL Scan for measuring temperature at the workplace are available as add on accessories. Changeable power cord - The mains power cord is very easy to replace by removing the cap on the handle with one screw.

Contents:

Steinel HL 1920 E 240V Hot Air Gun
Steinel HL Scan
Supplied in Box

Nozzles that are compatible with this product!

Steinel Surface Nozzle 50mm >>>View<<<

Steinel Surface Nozzle 75mm >>>View<<<

Steinel Reflector Nozzle >>>View<<<

Temperature Scanner - HL Scan:

Insurance cover for temperature-sensitive workpieces. Temperature scanner HL Scan monitors workpiece temperature by a beam of LED light. An acoustic and visual signal warns the user when temperature exceeds or falls below the permissible limit.

Full control of temperature and never again a risk of causing damage. HL Scan measures the temperature at the workpiece surface while working on it with the hot air tool. An accoustic signal sounds as soon as heat either exceeds or falls below the ideal temperature. The display also shows whether workpiece surface is too hot or too cold. Red means 'too hot', green means 'ideal temperature' and blue means 'too cold. The warning tolerance range can be selected to suit individual needs. if chosen, the visual and acoustic warning can be deactiviated.

Downloads
Additional Information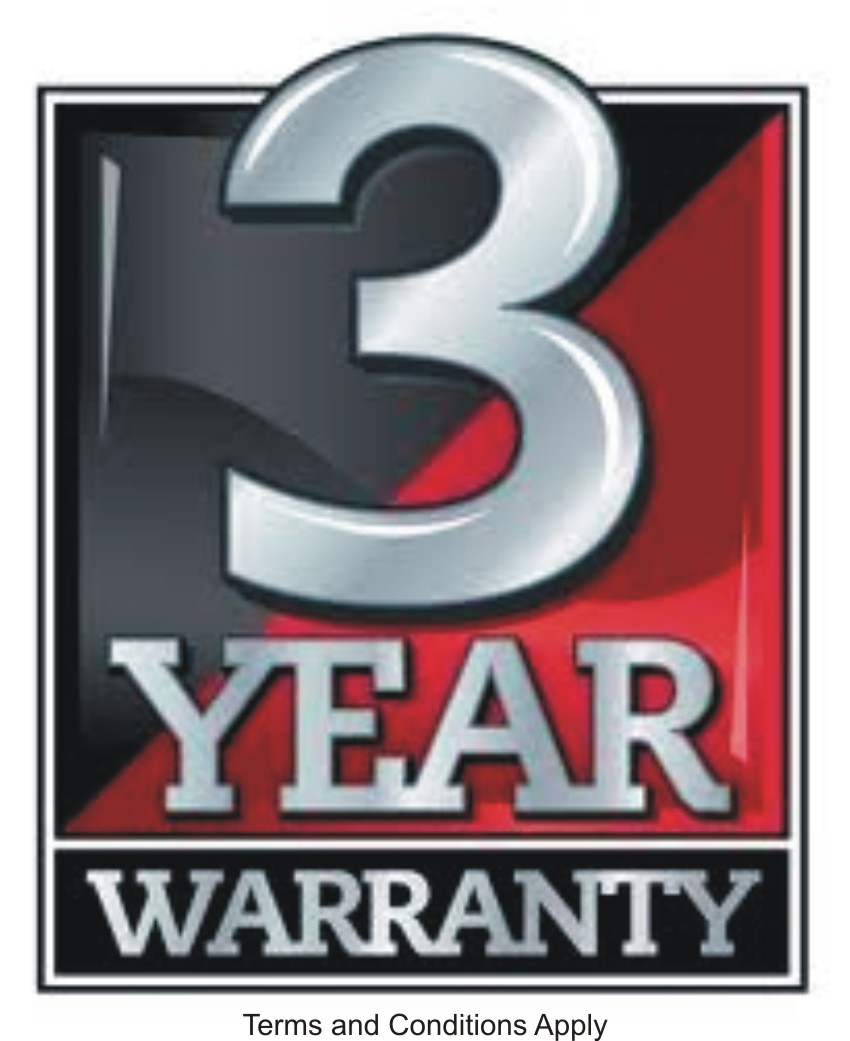 Can't find what you are looking for?
If you can't find what you are looking for, or need volume discounts, give us a call on +0044 1942 723101. Our sales team are always happy to help!
Contact Us