Additional Information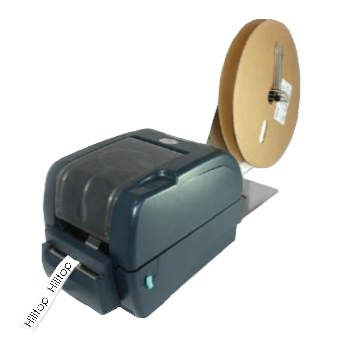 This printer is compatible with our Flattened Printable Zero Halogen Tubing. Endless flattened zero halogen limited fire hazard heat shrink tubing with ideal properties for identification by thermal transfer printing. We are pleased to announce that our ZH201B complies with Boeing Specification Standard BSS 7239 & Railway normative CEN/TS 45545-2 and UNI CEI 11170-3.
Find what you are looking for?
If you can't find what you are looking for, or need volume discounts, give us a call on +0044 1942 723101. Our sales team are always happy to help!
Contact Us