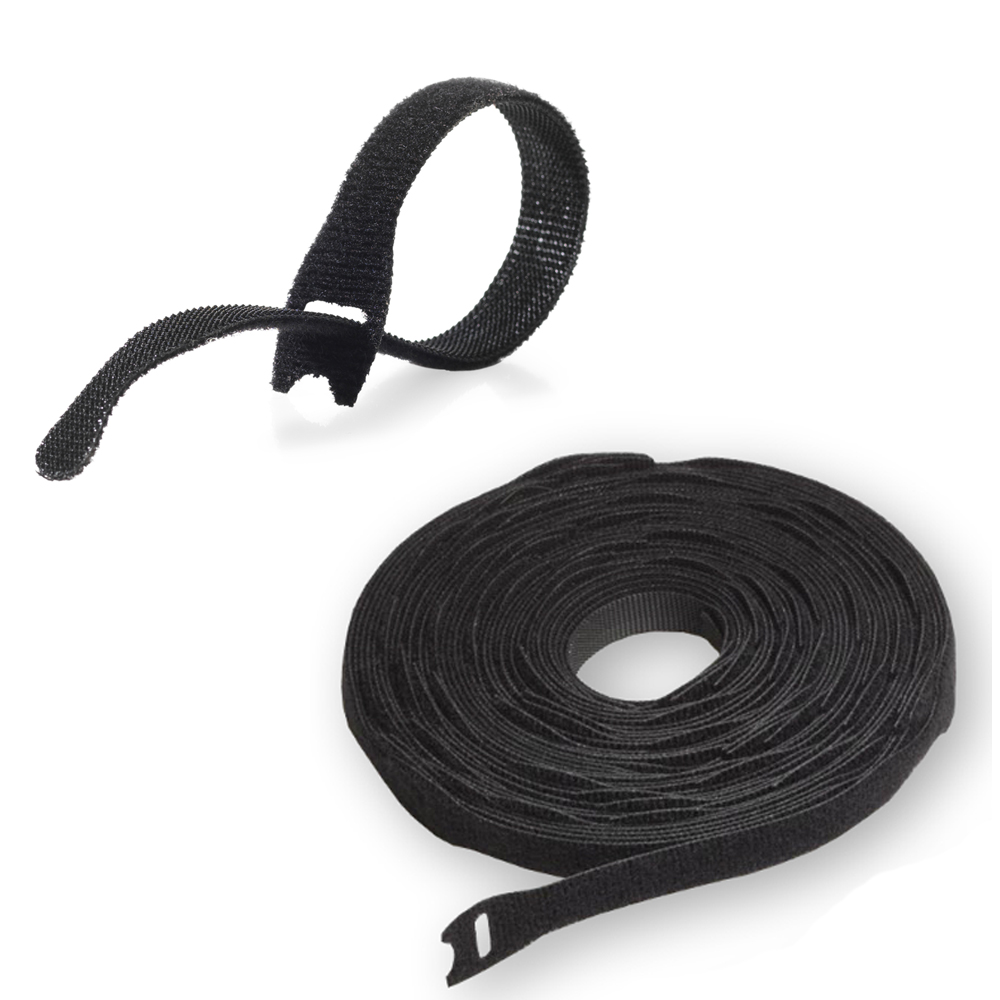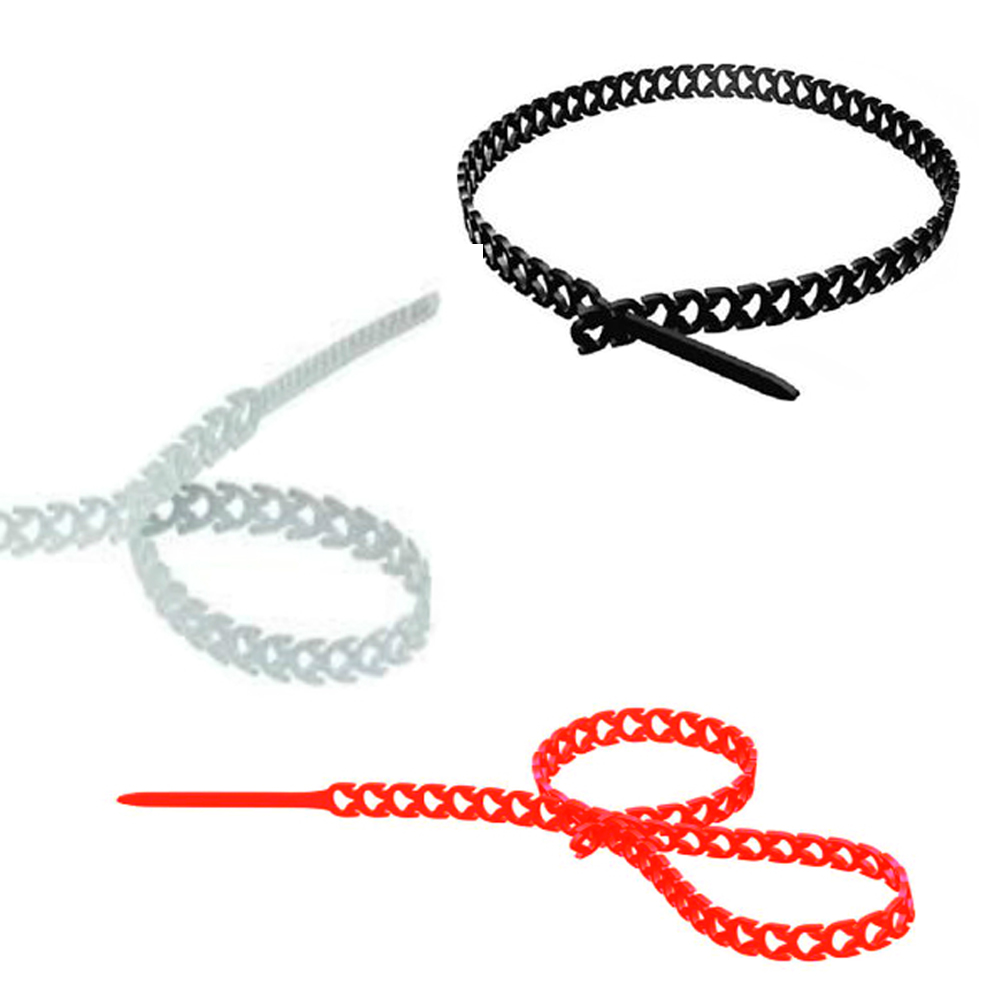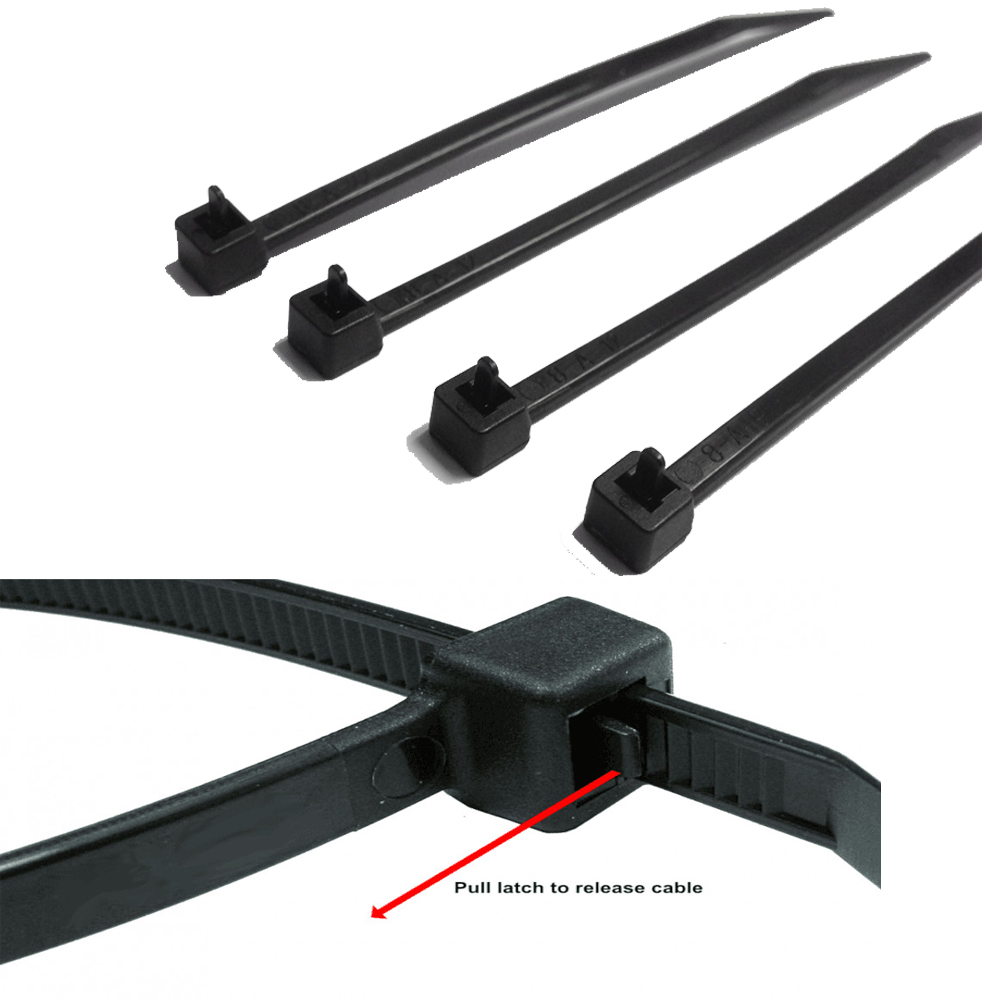 Releasable or reusable cable ties can be used for a multitude of different jobs and are ideal for non-permanent fixing applications or where installation modifications are likely. They're fast and easy to use, economical and don't require any specialised or potentially harmful tools to operate them.
A new generation of releasable cable ties means that less plastic waste will go to landfill making them Eco friendly and time-saving.
Below, we have collated 3 ways that re-usable cable tie options can be used as planet friendly alternatives.
One - Velcro Hook and Loop - Gigging
Professional music equipment is delicate and can be very expensive and musicians and artists often have to haul it long distance. Securing music gear such as pedals, keyboards or XLR cables during gigs and rehearsals is of high importance to make sure everything runs smoothly.
Velcro Hook and Loop Fasteners are a soft, flexible and gentle alternative to the average cable tie and the re-usable aspect makes them more eco-friendly, minimising cable damage while maximising safety and looking after the planet.
Two - Rapstrap - Gardening
Rapstrap's are delicate and flexible which minimises crimping and pinching and makes them the perfect accessory for securing tall plants to stakes to prevent bowing or training climbing plants to grow up rather than outwards and with the option of multiple colours and sizes they are a great option for when manoeuvrability and colour co-ordination is a consideration.
What's more, the 300mm length allows several uses (on average) providing up to five ties per Rapstrap, compared to a cable tie, thereby dramatically reducing waste. What's not to love about that?
Three - Releasable Cable Ties - Office Management
Have you seen anything more satisfying than a perfectly organised Server Room? Colour coordinated cables, symmetrical to the eye and everything exactly where it belongs with all the cables running in unison? This aesthetically pleasing look can easily be achieved anywhere with high quality, reusable, Releasable Cable Ties that can be re-opened to allow new wires and cables to be added or removed to a bundle.
Releasable and reusable, opting for Releasable Cable Ties diminishes the need for your average cable tie, minimising the use of single-use plastics.
Hilltop Products supply an array of Cable management solutions, both temporary and permanent to cover the needs and requirements of any industry.
Shop the whole range HERE