It's been a long wait for fans of Guy Ritchie's 'Sherlock Holmes' films. The last instalment to hit cinemas was Sherlock Holmes 2: A Game of Shadows back in 2011. 6 years later, filming has finally begun on Sherlock Holmes 3, and Hilltop were given a call to lend a hand with prop design!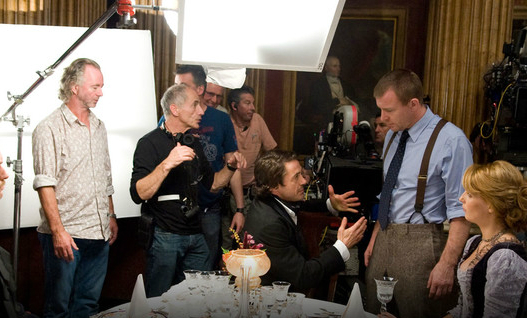 The call came late in the day from a customer involved in specialist prop development. New props were needed, and their completion was dependant on some 200 lines from our product range! The best part? The props were being used for a film shoot early the very next day!
Through some skillful advice on the part of our sales team, the parts they needed were quickly found. Satisfied that our advice was sound, the customer placed their order, stressing once more that the items were needed as early as possible the next morning. An express overnight delivery service saw the items safely with the customer ready for shooting!
It's another film project that we at Hilltop are excited to be involved with, and we await news of when the film is expected to hit the big screens.
Save
Save