As the internet gets larger and larger, and more individuals and companies turn to cloud-based data storage, the demand for data centre space is increasing right across the globe.
And as the demand increases, the footprint of the centres themselves is getting larger too. Some of these structures are already of behemothic proportions and some of the buildings look really impressive.
Data centres can also be quite anonymous and mysterious places. The buildings have very tight security to protect the information. Generally, they are built away from major cities where land costs are cheaper. This means that many people will never see the outside of a data centre, let alone the cables and racks inside.
To take away some of the mystery we have created this blog post to give you more of a sense of what the buildings look like.
#10 – Next Generation Data Europe – Wales, UK | 750,000 Square Feet
In at number ten and the only entry to the list from the UK, Next Generation Data Europe is still the largest data centre in Europe.
Situated near Cardiff, the building used to be an LG semiconductor plant before being converted to a data centre in 1998. The site hosts more than 19,000 server cabinets – that's a lot of cable tidies.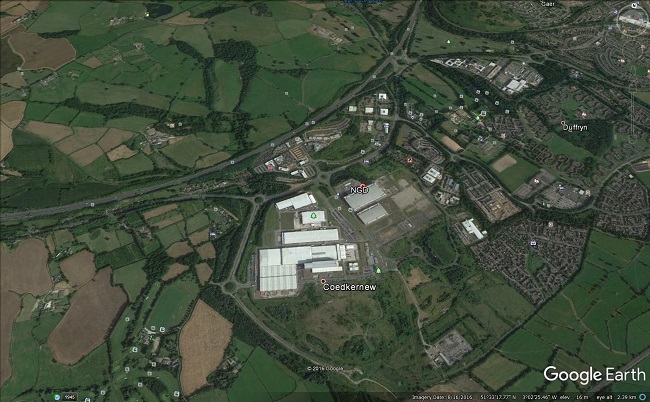 #9 – QTS Metro Data Centre – Atlanta, Georgia | 990,000 Square Feet
This giant rectangular structure was originally built as a warehouse all the way back in 1954 and served as a regional distribution centre for most of its life.
In 2000, the building was bought and repurposed with $80 million to turn it into the 9th largest data centre in the world.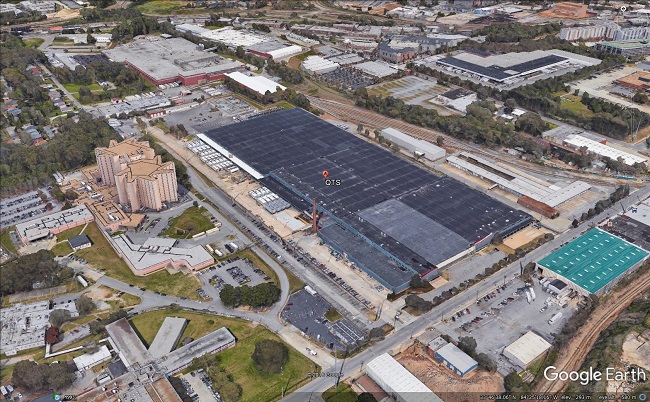 #8 – Tulip Data Centre – Bangalore, India | 1 Million Square Feet
The attractively named Tulip Data Centre was, for many years, the largest data centre outside of the United State.
Designed by engineers from IBM, construction began in 2011, but unfortunately, we couldn't get a higher resolution image from Google Earth.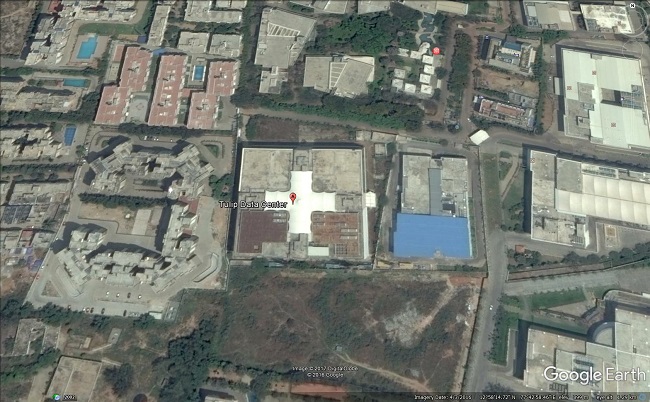 #7 – Lakeside Technology Centre – Chicago, Illinois | 1.1 Million Square Feet
Built on the shore of the mighty Lake Michigan, the Lakeside Technology Centre is probably the most charming data centre on this list.
The servers are used by Facebook, CenturyLink and IBM and it has more than 53 backup power generators to minimise the risk of a power outage.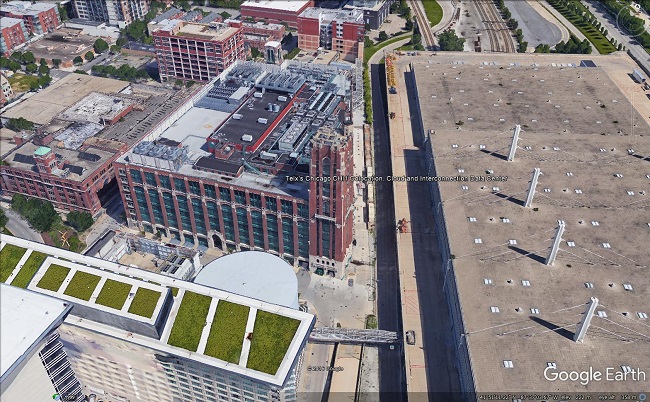 #6 – Microsoft Data Centre – West Des Moines, Iowa | 1.2 Million Square Feet
Microsoft already has two data centres in Des Moines in Iowa and it hopes to add this third one sometime between 2019 and 2021.
It isn't built yet of course, so we can't show you a picture, but it will have 1.2 million square feet of commercial space and Microsoft are having to build two new roads to get to it.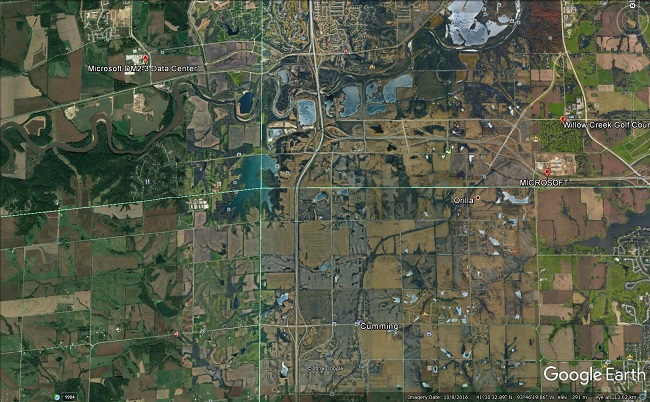 #5 – Utah Data Centre – Bluffdale, Utah | 1.5 Million Square Feet
This data centre stands out a little on this list, mostly because it is operated by the security agency the NSA.
The centre supports America's cybersecurity initiative and although the precise nature of its mission is classified, we know it can handle as much as 12 Exabytes of data.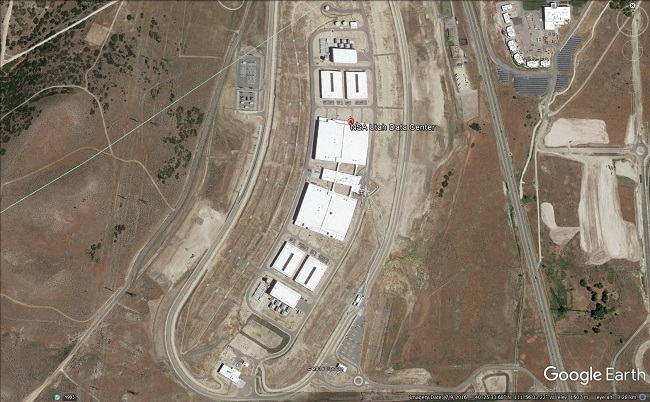 #4 – DFT Data Centre – Ashburn, Virginia | 1.6 Million Square Feet
Global conglomerate DuPont has expanded its data centre in Virginia significantly to include more than 1.6 million square feet of data centre space spread over six buildings.
Like many of the large data centres on this list, these buildings were largely renovated from other uses which account for the funny arrangement.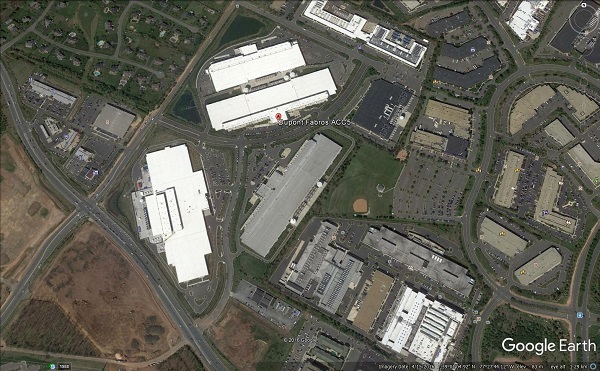 #3 – Switch SuperNAP – Las Vegas, Nevada | 3.5 Million Square Feet
Nearly double the size of the fourth largest The Switch SuperNAP held the title of the largest data centre in the world for quite a long time, boasting 3.5 million square feet.
Deep in the deserts of Las Vegas, the data centre is being eyed for expansion in 2020 and 2025 which could make it the largest in the world once again.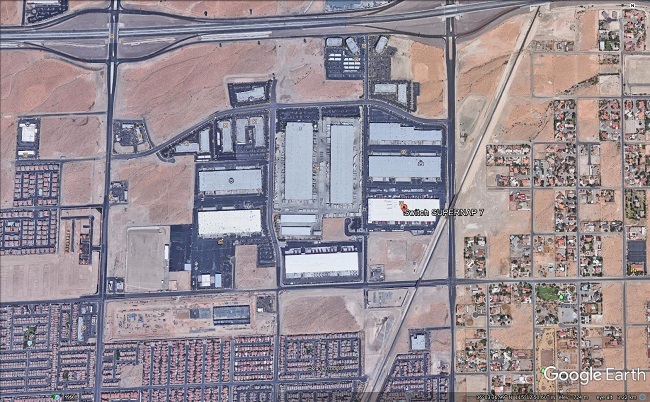 #2 – Range International Information Group – Langfang, China | 6.3 Million Square Feet
This was the largest data centre in the world until this year. Located in Langfang, the data centre helps support the needs of the Chinese economic and technological boom.
It was built using money from the public and private sector.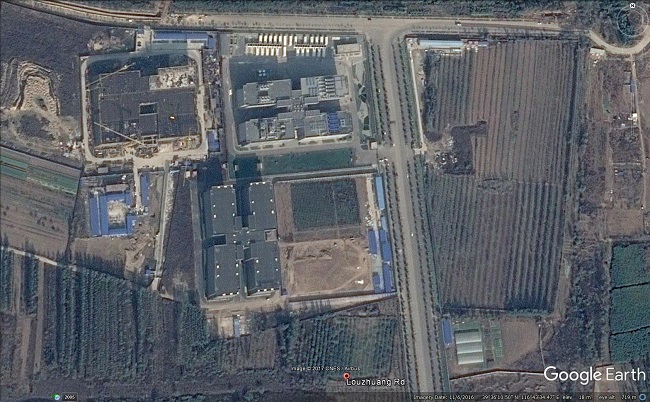 #1 – The Citadel – Tahoe Reno, Nevada | 7.2 Million Square Feet
Another Nevada data centre, The Citadel has 7.2 million square feet of data centre space and is powered using 100% renewable energy.
Described as a 'technology fortress' it was only recently built so there isn't a picture of it on Google Earth yet. But we hope you can appreciate the size of it.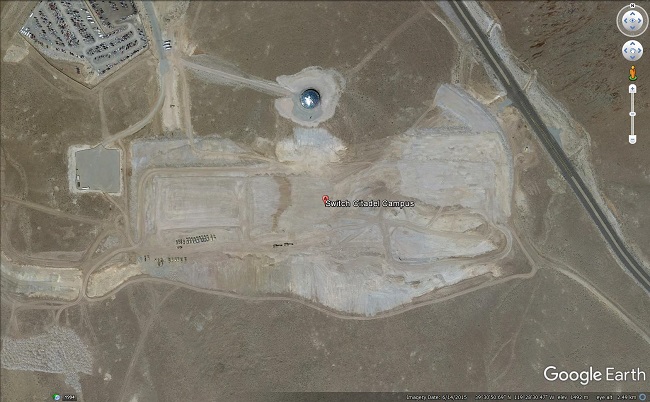 Save