The ski season is wearing on and this year has brought some good snowfalls in some of Europe's top ski destinations.
With an abundance of snow, and the February half-term coming up, there's a high possibility that many Hilltop Products customers will be jetting off for a bit of last minute winter fun.
If you are thinking about hitting the slopes, but your skis have seen better days, then you might want to think about getting them repaired before you jet off. A new video from Leister shows you how you can use their tools (if you've got them lying about) to repair your ski's without going to a professional.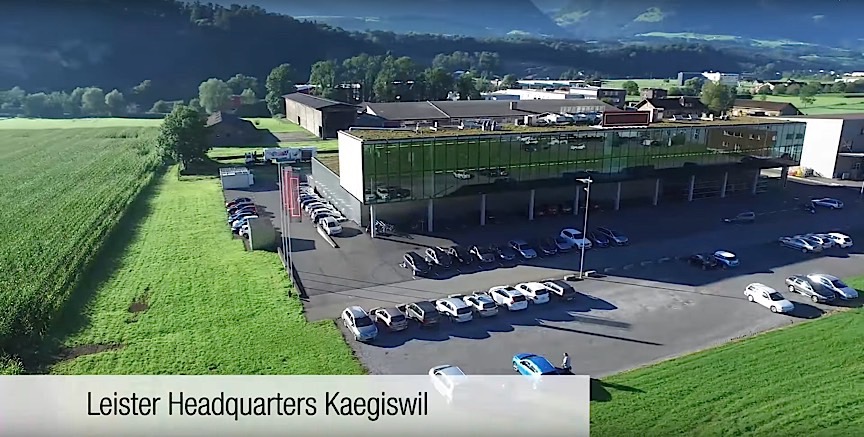 The video shows how two of its products can be used to repair skis, and with their headquarters in the mountainous Obwalden region of Switzerland, you would think that Leister know what they are talking about when it comes to skiing.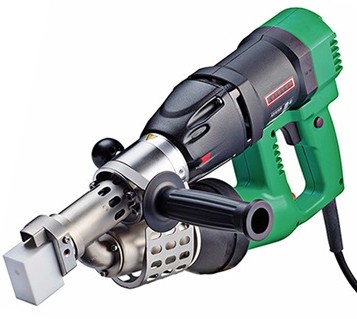 First the video shows us how to repair a deep gouge with a WELDPLAST hand extrusion welder.
These large WELDPLAST extruders are still relatively easy to handle and can produce a perfect plastic seam between 4 and 12 mm thick.
To repair a ski using a WELDPLAST extruder you have to first of all remove all the leftover wax on the ski, select the desired profile on the WELDPLAST's digital display, and then gently heat the plastic and force it down into the gash before scraping off any excess plastic to leave a completely flat finish on the ski's bottom.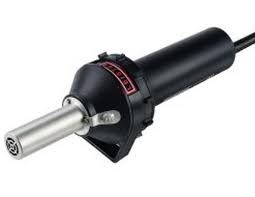 The video then shows us the same process but this time with a Leister HOT JET S hot air welding machine.
This lightweight but powerful tool is compatible with a special ski repair nozzle that can leave a smooth finish.
The fact that these tools can be used to create a completely flat surface on a ski's underside, where any loss of friction can alter your speed and balance, shows how Leister tools can be used to create a smooth finish in other applications as well.
Watch the video below: