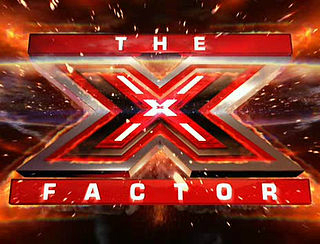 X Factor auditions for its 2016 series have begun, and they were recently held at the King Power Stadium, the ground of football's Leicester City. Those familiar with the show will already be aware of the format; the first round of auditions are held at multiple venues around the country before proceeding to the next round once their sweep of the nation is complete.
The organisation and resources needed to get such an event moving and on the road is astounding. Such a small portion of this is shown on the screens as behind the cameras there's construction, lighting, sound, decoration, ushering, catering, makeup, to name just a few.
The overriding factor that is highest priority is the Health and Safety of all involved, including the thousands of X Factor fans expected. With so much technology floating around in the form of lights, cameras and microphone, the necessity for cable management and protection is inevitable. So Hilltop fully understood when we got a call with an urgent request for assistance with some last minute heavy duty cable protection.
The cable protectors were all urgently put together, securely packaged and shipped later on in the day via urgent express courier to arrive early next morning at the newly crowned premier league champion's home. All the necessary cabling was secured safe and sound so that filming could proceed. It's safe to say, they made it through to the next round!
The auditions continue at various other venues now and it won't be long before the results hit our screens. Meanwhile we're happy in the knowledge that our products helped make one of their touring dates a success and look forward to working with the team to meet their requirements at further venues the length and breadth of the country!