Whether you think they're tremendous or tasteless, lots of us like to spread a little Christmas spirit by hanging lights and other decorations on our homes or in our front gardens.
For some people, delighting the neighbourhood with a larger than life Christmas light show is so important that it borders on obsession. And in some suburbs, the friendly competition to be crowned Christmas light king is the most exciting thing that happens all year.
However big your ambitions are this festive season, Hilltop has the products and expertise to make Christmas decorating less stressful and more rewarding.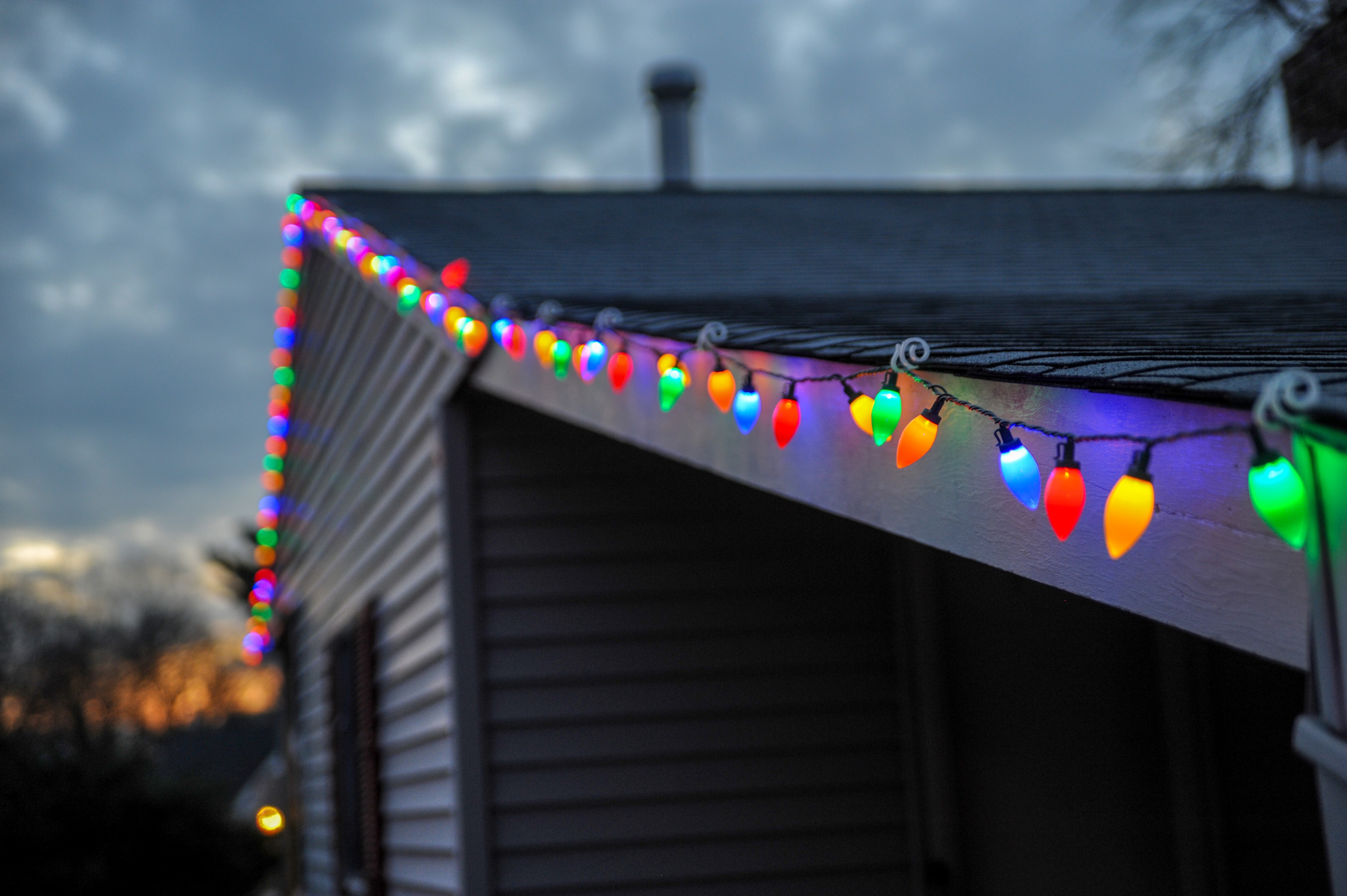 Plan Your Lights Ahead of Time
Professional light designers always plan their masterpieces ahead of time. And there's no reason why you can't either.
There are so many Christmas lights to choose from these days so you need to make sure you get the ones that are going to bring your vision to life.
The easiest way to get started planning your Christmas illuminations is by making a rough sketch of your house or taking a picture on your smartphone and drawing on the areas where you want lights to be.
Then you need to make sure you measure those areas so you know exactly how long or wide the lights need to be. This bit is essential, because if you buy too few or too many lights, then your display will look all higgledy-piggledy.
It's also important that you choose the right type of light for your purposes.
The most common type of Christmas light is the traditional string light, which you would normally use to wrap around your tree. But these days you can also get curtain lights that hang down like icicles and net lights that you can use to cover a bigger surface area.
Bulb type is important too. LED Christmas lights are the most robust – perfect if you want to recycle your Christmas light display year after year. But these kinds of lights give off quite a cold light that lacks some of that Christmas quality.
Incandescent filament light bulbs give off a warmer glow, but these can be more expensive to run and you need to make sure the lights are suitable for outdoor use.
A Better Way to Install
Want to know what turns a good Christmas light display into a fantastic Christmas light display? Precision friend, precision.
Some of the best displays that we've seen – think Oxford Street in London and the Champs Elysées in Paris – are made up of hundreds of intricate wires, connecting thousands of perfectly-placed bulbs.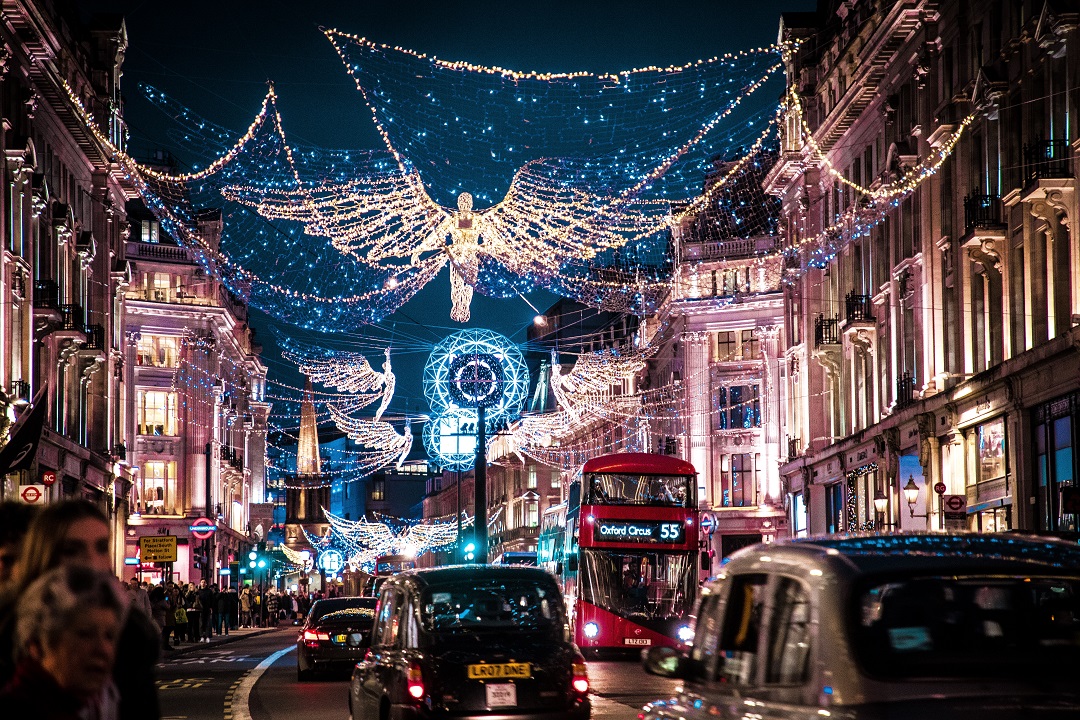 If you just throw a load of lights up the side of your house then final product is going to look rushed and sloppy, even if you don't notice it during the daytime.
The best products to use to control your light display precisely are cable ties. Cable ties are almost invisible, secure and robust so there's no chance of them blowing off during a winter gale.
Obviously, cable ties still need to be attached to something. Many commercial Christmas light designers will run bits of wire or tubing up or across buildings to fix the lights to with cable ties, but you can use other types of fixings like nails or screws.
If the lights that you are working with look fragile, you may also need to use electrical tape or heat shrink tubing to seal up loose connections and prevent any short outs while your display is live.
Are you a commercial light designer? Hilltop Products stocks a wide range of cable management products that are always available with flexible delivery schedules. Speak to a member of the accounts team to learn more. Call: 01942 723 101.