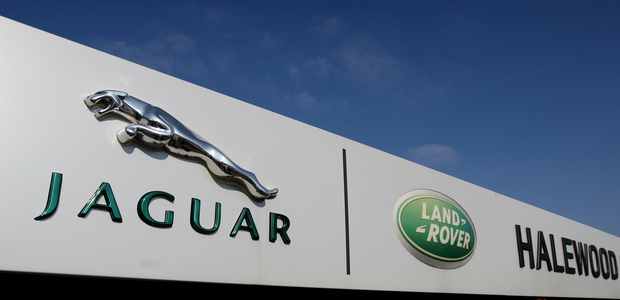 Halewoods built Range Rover Evoque, the new baby Range Rover, helps Jaguar to record profits..
According to reports, the company will unveil a pre-tax profit of up to £1.6bn for the year to the end of March, which is up 36% from £1.1bn in previous years.
Halewood has sold 243,621 cars in the year to March 2011, but sources claim the manufacturer will reveal a hefty increase in sales of about 314,000 cars this year.
Previous Record: 292,000 in 2007
In March the company announced its best ever month, with 45,000 cars sold, and it is believed JLR's aim is to produce 500,000 vehicles a year.
From this it is great news that Halewood is recruiting 1,000 extra staff to turn the plant into a 24 hour manufacturing operation employing 4,500. It now manufactures the New Freelander 2 4x4 car and the Range Rover Evoque 4x4, which was launched last July and is set to become the companies best selling model.
This is all great news for creating jobs in the North West and also keeping the manufacturing of these vehicles in the UK where alot of our products are used. Hilltop has been associated with the UK automotive industry for over 30 years, and we are pleased and proud of the success of these British Marques, 'Bucking' the trend on the current global economic downturn in business.