Having green thumbs is an acquired skill that not everyone possesses. It takes many failed attempts and long hours of research to know when to harvest the perfect tomato before caterpillars get to it or how to correctly cut a Rose stem so that they bloom year after year (cut just above a node that is around a pencil width with lots of leaves).
We have put together Hilltops Top Tips for budding gardeners looking to get their hands dirty or for more experienced gardeners looking to grow their knowledge.
Watering is everything!
Plants and vegetables can be very picky when it comes to their water and watering schedule. The water of choice should be rainwater but water from a hose is the next best thing. Hilltops Yellow Reinforced Hose is strong and durable through all weathers and will be your best bet when it comes to hot weather. Remember that it is better to water in the evening to prevent scorching from the sun and minimise water usage.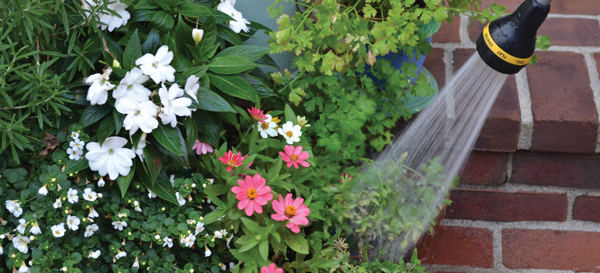 Helping Plants Along
Once the watering to sun ratio is perfect, sprouts will start shooting and blooms will need help maintaining their growth. Plant Ties are a soft and gentle option for tying up plants that need a bit of support or are being 'trained' to climb a certain way. Plant Ties are also strong enough to work for larger blooms such as Roses and are a great option for supporting vegetable plants like Tomatoes in vegetable patches or allotments. Better yet, plant ties are reusable and can be used every growing season.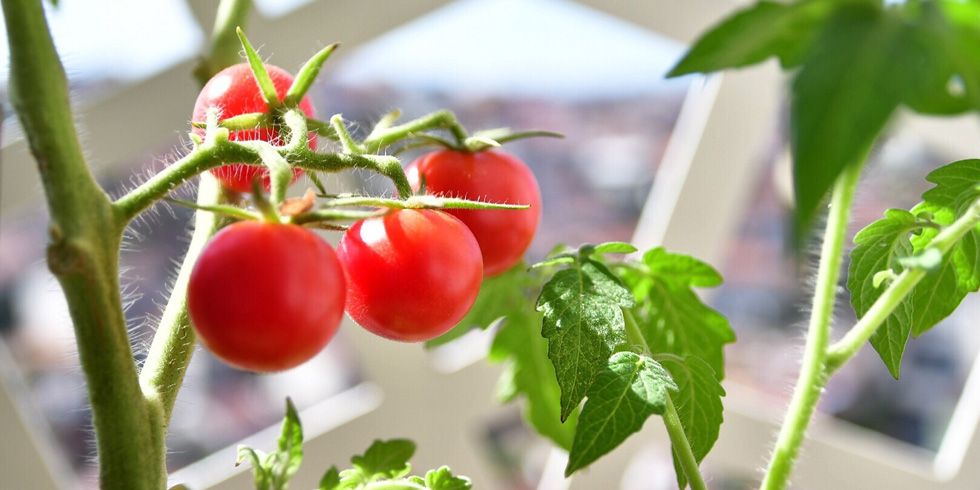 Electrical Management
The flowers are climbing, Tomatoes and Strawberries are thriving and the grass is growing. A Weatherproof Box is a must-have for anyone wanting to take gardening to the next level. It provides a safe power solution for outdoor lighting, water features or even Christmas lights (if anyone is already planning.) Weatherproof boxes are robust as well as being dust and splashproof, keeping electricals protected from a rigorous watering schedule and grass cuttings from mowing that magnificent lawn.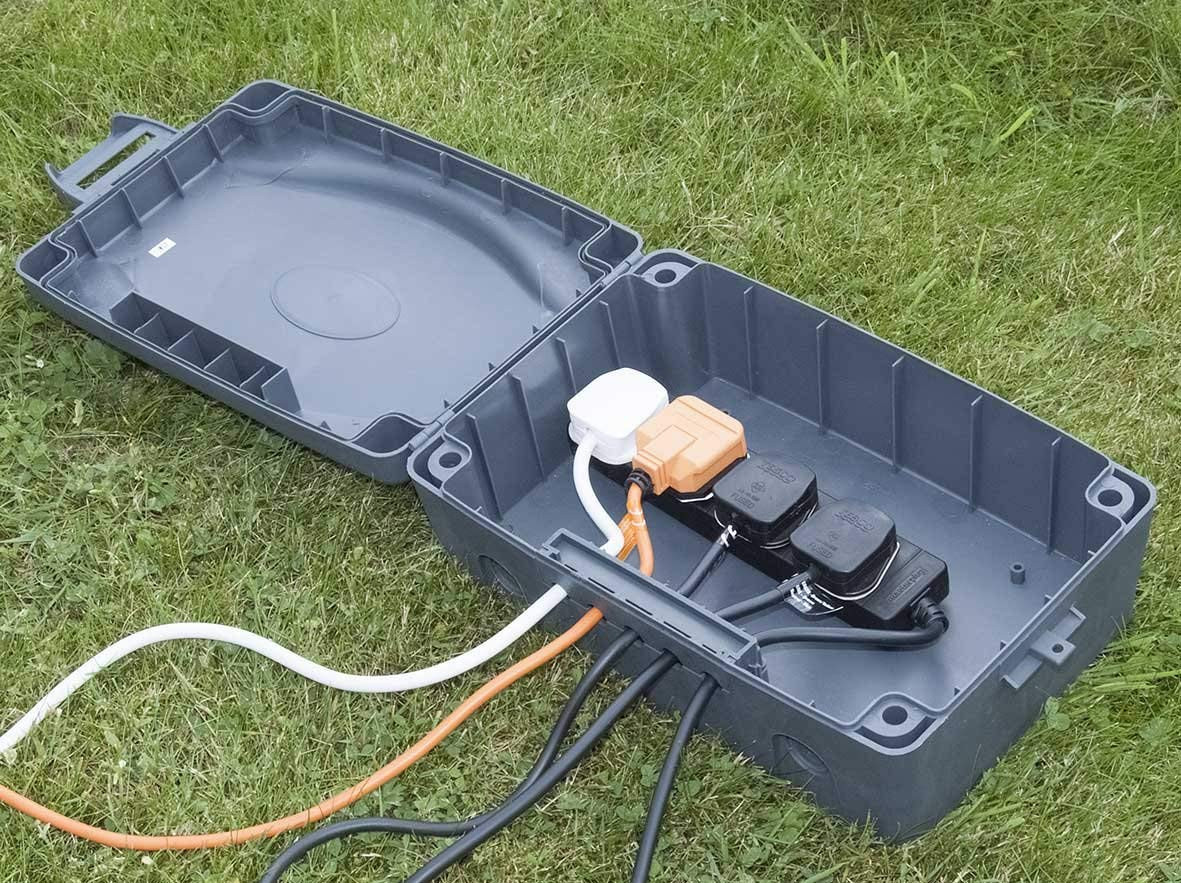 At Hilltop, we are at varying levels of Gardening Grandiose but with these tips, we hope that everyone can achieve their Green Thumb dreams.