Crimping is the practice of joining two pieces of metal together mechanically by applying force to one or both pieces of metal.
Primarily, it is used to attach connectors onto electrical cables – a job that usually requires a special crimping tool. Using pliers or the wrong type of crimping tool can create air pockets in between your wire and connector, which can collect moisture and cause fires.
There are many different kinds of crimping tools, including ratchet systems - which are more precise and easier to use – manual hydraulic crimping tools and handheld cordless tools that do all of the hard work for you.
Here are some of the best crimping tools that professional electricians and installers order from our online store every day.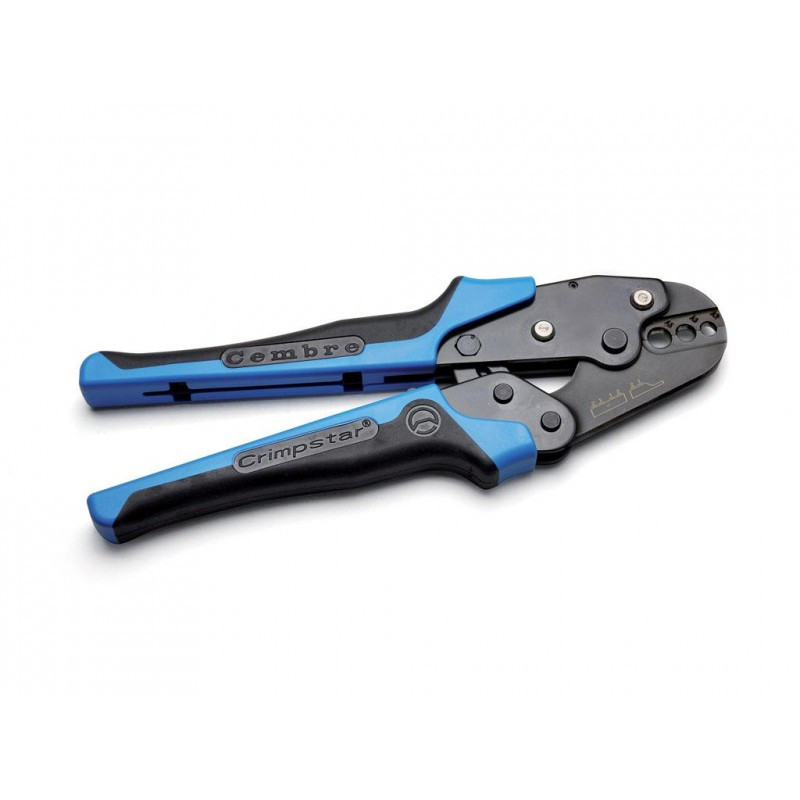 Made for professional technicians and installers, this compact, lightweight and easy to use tool is one of the best ratchet crimpers that you can operate with one hand. The Cembre crimping tool uses high precision casting jaws and an easy-locking ratchet control, that can be released in case of emergency.
The tool can be used for uninsulated terminals and connectors A-M, L-M and L-P series and conductor sizes between 10 and 25mm.
Cembre HT Hydraulic Crimping Tools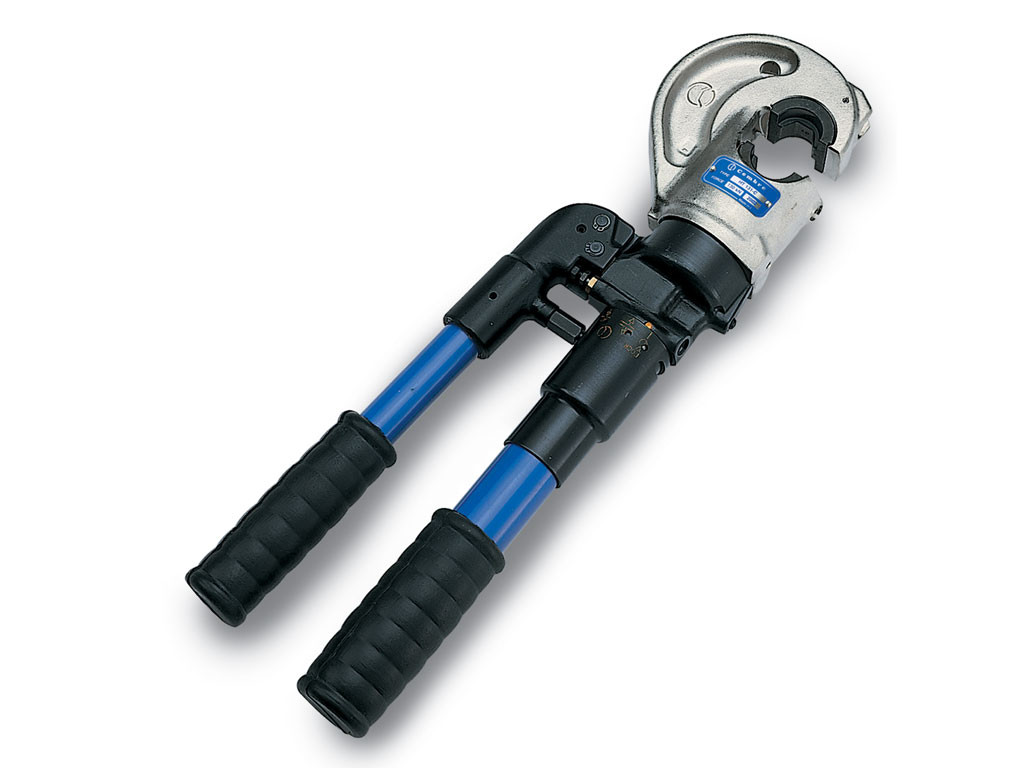 These manual crimping tools are used for the crimping of low and high voltage cable lugs - particularly overhead power cables - splices and connectors. It uses spring-loaded handles, so the hydraulic tool can be operated with one hand, leaving the other hand free to hold the connector in place to make sure you have a clean attachment.
The HT range of crimping tools can all be rotated through 180 degrees, and all have semi-circular dies that can be applied to different sized connectors. Find more information on the Cembre HT45-E, Cembre HT51 and Cembre HT131 crimping tools.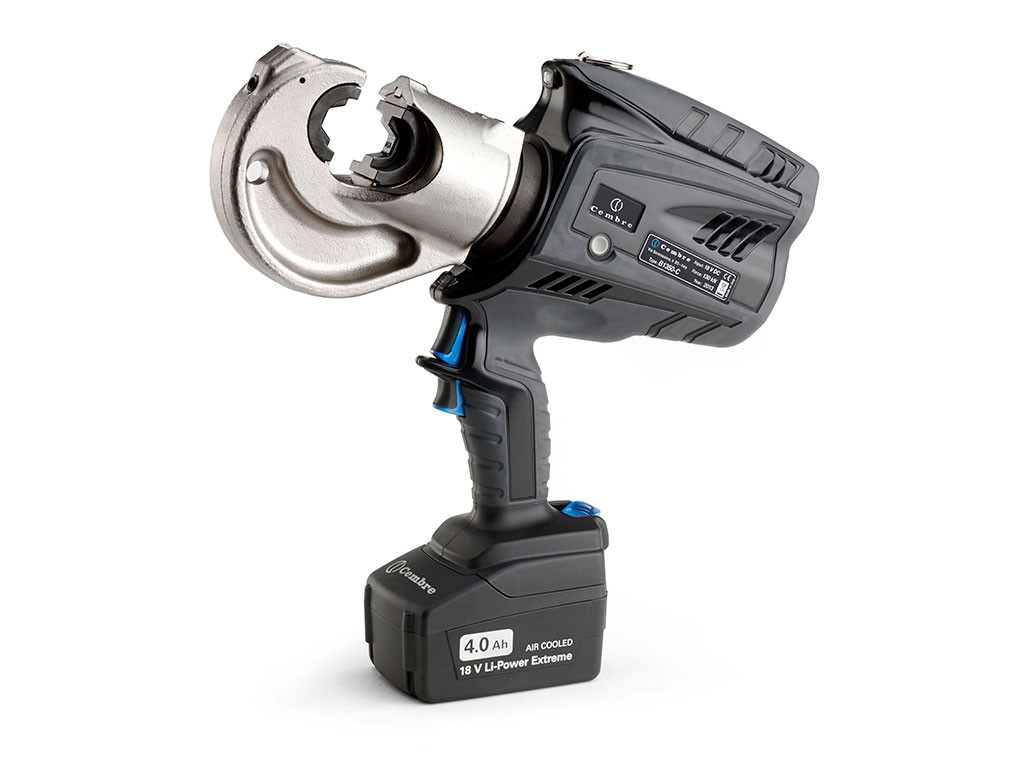 The gold standard of crimping tools, this handheld, battery-powered super crimper is incredibly easy to manage with a wide variety of connectors. Designed with less weight and improved balance, professionals love working with this cordless crimping tool because it produces little noise and is very comfortable.
The cordless crimper is suitable for a wide range of connectors up to 800 MCM using die sets common to the Cembre 14.6 ton tooling range.