We are many things at Hilltop, providing useful cable management products to a huge range of clients. However, we would be the first to admit that the connections between our world and that of high fashion have been tenuous at best.
But that was before the day golfer Brooks Koepka, from West Palm Beach, Florida, stepped proudly out onto the East Lake golf course in Atlanta, Georgia. And all of a sudden our worlds were set to collide.
Compared with household names like Tiger Woods and Rory McIlroy, Brooks Koepka was languishing in relative obscurity until he burst onto the scene winning back to back US Opens in 2017 and 2018 and the PGA Championships in 2018 and 2019.
He became Number One in October 2018 but spent much of his career without a high profile equipment deal – focusing more on his shots and less on the brand of his clubs.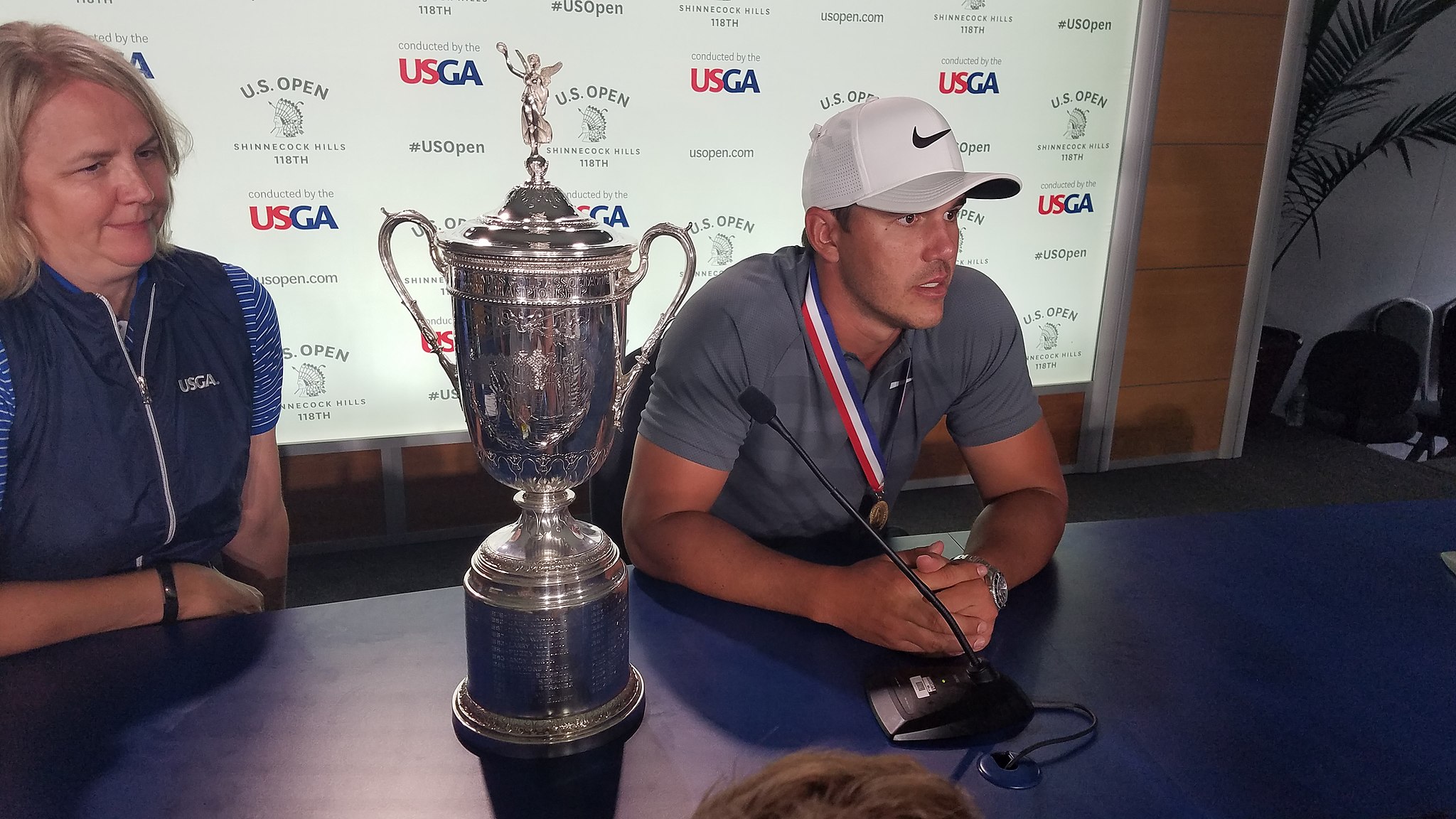 We like to quietly go about our business at Hilltop too, focusing more on customer service and satisfaction rather than the glamour of the PGA tour. However, we couldn't fail to notice something rather peculiar about Koepka, as he stepped out onto the tee that day in Atlanta. Yes, there was the familiar slim form of Koepka, dressed in his usual three-button T-shirt and baseball cap. And on his feet, perhaps not surprisingly, a pair of exclusive Nike golf shoes, the x Off-White design. But wait…. look closer… how is Brooks fastening his shoes? The usual pristine white laces, or the phat laces preferred by the funkier golf set?
No. Koepka had fastened his shoes with cable ties.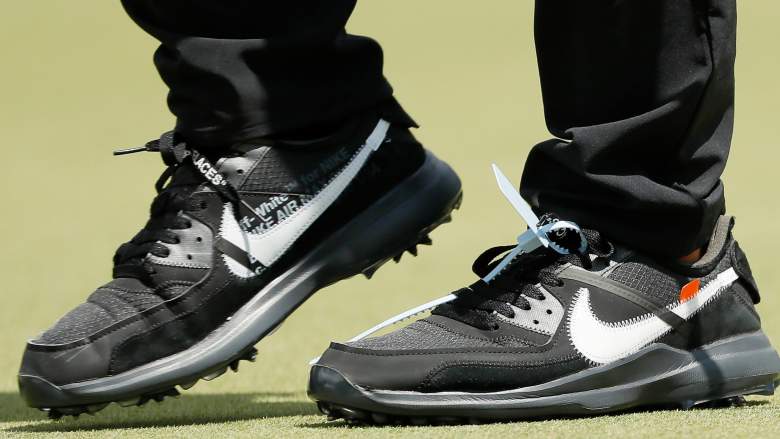 So after George Best's penchant for fast cars and faster women, Dennis Rodman's changing hair colour and David Beckham's sarong… we arrive at Brooks Koepka and the cable-tied shoe. Truly it is only the latest in a long line of iconic sports fashion statements.
The man behind the designs is American fashion designer Virgil Abloh, who chose Brooks Koepka to be his model, and the fairways of East Lake to be his catwalk, for a fusion of fashion and industrial design.
The idea is to combine street-level sneaker culture with industrial design, and it's a combination Louis Vuitton director Abloh has also worked for basketball players in the NBA, tennis player Serena Williams and footballer Kylian Mbappé.
The golfing scene was, of course, completely non-plussed. Commentators at East Lake were heard to say: "He's got that zip tie on his left foot again", while Golf magazines had to devote whole features to explain what was going on. Koepka himself offered some assistance when he commented: "It's fashion. If you're a sneakerhead, you'll get it, or into fashion. Sneakerheads know, yeah. The average guy won't know what the deal is."
Here at Hilltop, we like to think we know what the deal is, and we are fully behind both Brooks and Virgil.
Why risk feeble laces coming undone when you're at a key putt on the green? Instead, securely fasten them with some Hilltop cable ties AND be the talk of your golf club. So check out our range of releasable cable ties, from £1.95 ex. VAT or why not go all out for a colour-coded, printed cable tie? That way you'll be hip… and never get the yips again!