Is 2017 finally the year that you get your office working to its full potential? With New Year's resolutions already in thick flow, now is the perfect time to make positive changes in your workplace.
Last week ONS data revealed a fresh cause for worry about UK productivity.
The UK remains far behind other G7 nations when it comes to productivity and recent growth has been poor. The third quarter of 2016 brought only a 0.4% productivity growth, following a 0.5% increase in q2.
Data: ONS.
Boosting output per hour worked takes planning and investment from employers. Here are some of our top tips for boosting productivity in your office.
1. Organise digital files
Lots of time can be wasted searching for files in digital filing systems. If your office uses a shared digital filing system, then make sure you put strict organisation policy in place and make sure your employees stick to it.
Whether you organise by client, by type, by date, by topic or by goal you need to think ahead and try and foresee problems that may result in files getting hidden or lost.
2. Office scrums
No not the rugby kind. Scrum is a project management framework that helps you and your team get complex tasks done. At the outset, it can seem complicated and unnecessary, but when implemented successfully it can work wonders.
Based on the techniques used by Japanese companies like Toyota, Fuji and Honda, the aim of Scrum is to get projects done on time and on budget.
It means organising tasks into different workflows and then allocating them to team members based on their skills and experience. One key characteristic is a central whiteboard with post-its stuck to it (or a digital equivalent like Trello).
We won't go into too much detail here but you can learn more in the full guide here.
3. Have an office purge
At Hilltop Products we hate office clutter. It gives you more to worry about and keeps you focused on the past instead of looking to the future.
Some relics of the past you obviously need to keep, but getting rid of everything you don't want or need can have a big positive impact on your office Feng Shui.
Whether its furniture, equipment, supplies, or hang-around documents, be strict with your purge and make your office as minimal as possible.
4. Get a good label maker
A good label maker can help your office run more smoothly. Get one that's simple to use and label up any shelves, bins and baskets so that everyone knows where to find what they're looking for.
Label makers also make physical filing easier, helping to ensure that everything gets put back in the right place so you don't spend months looking for a lost document.
5. Scrap off unproductive meeting
Meeting can be a real productivity killer. Before you send out a meeting invite, make sure it is absolutely necessary and only absolutely relevant people are involved.
Keep meetings on track by setting a strict agenda and managing the conversation if it goes too far off track.
You can also experiment with different meeting styles to try and boost motivation. The Chartered Accountants Benevolent Association (CABA) advocates different styles of meeting, like standing meetings, walking meetings and exercise meetings. These encourage employees to step away from the day to day of work and sweat out some good ideas.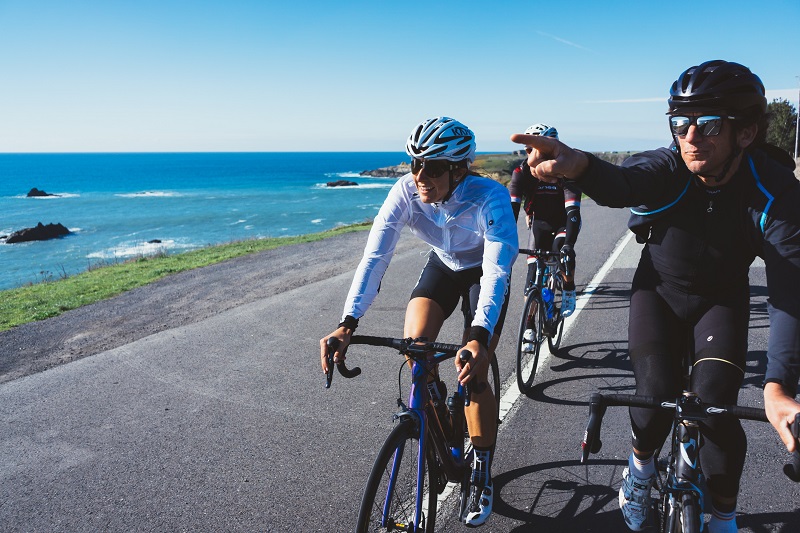 6. Start a power hour
Are distractions ruining your workplace? Try designating a power hour first thing in the morning. Ban meetings, ban email, ask callers to phone back, and make sure everyone starts getting stuff done.
You'll get a lot of work done in a power hour but it will also set the tone for the rest of the day, showing everyone what can be achieved with focus and the absence of distractions. It should also discourage time wasting on things like social media.
7. Breaks
Downing tools regularly might sound counterproductive, but regular breaks can boost office productivity. Short breaks taken regularly sharpen the mind and help us work better, even if it's just standing up to stretch your legs.
Allocating specific times when it's ok to be distracted will reduce the number of distractions in between. Just make sure that breaks are kept short no one slacks off too much.
8. Fuel your office
Good output only comes from good inputs so make sure your workforce is fuelled up right.
Lots of offices now provide their workers with free fruit (as well as tea and coffee) to keep them charged up throughout the day.
Connected to this, there has been a recent backlash against workplace 'cake culture.' Unhealthy snacks can bring a temporary morale boost, but all those extra calories can weigh down your workforce.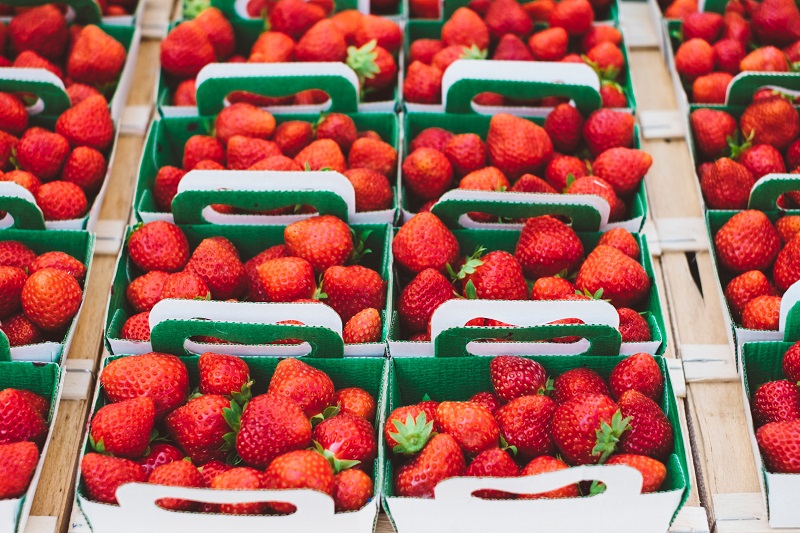 9. Create a positive family atmosphere
Treating work colleagues like relatives can have a positive impact on office productivity. This can be especially helpful if there is an element of workplace toxicity.
We all have relatives that we don't really like. But at family functions we can put differences aside and come together for the greater good.
10. New ways of communicating
Part of building a winning team is undoubtedly about developing effective communication. If you believe that there's a communication deficit in your office, then it may be time to explore new ways of communicating.
Technology has opened different forums for digital communication. Messaging apps like WhatsApp make instant chat easier. Slack is another messaging app that facilitates more productive group chats.
Group conversations can be broken down into individual topics and sub-topics (that can match nicely with your workplace Scrum). It also lets you chat to other people in your industry as well as people with similar interests.
Slack also facilitates online chat at conferences and other meet-up events, making it easier for your team to network.
11. Better incentives
Incentivising good work is a key part of management. But lots of employers still make mistakes when it comes to incentives.
Small things can go a long way so the impact of an occasional lunch or entertainment outing should not be underestimated.
When it comes to incentives, it pays to know your employees. If you work with lots of young people, then free food, office entertainment and remote working options are likely to be popular. Older workforces may prefer childcare options, flexible hours and other similar perks.
12. Organise office cables
Tangled cables around your computer and server area look unprofessional and can slow an office down. A tidy desk equals a tidy mind, so clearing up cable clutter can help boost office harmony and worker focus.
Using cable binding wraps can help tidy up cables and make them invisible underneath and around desks.
Heat shrink tubes can be used to keep wires under tight control, ensuring that they stay tightly in position.
You should also attempt to cover up cross-room wires. These not only look untidy but can present a trip hazard. Make your office safer with floor cable covers or wall-mounted cable trunking.
Save