One of the worlds premier luxury car manufactuers has recently released news of a brand new multi-million pound expansion project, adding to the success of the Jaguar Landrover and the British automotive industry as a whole. This both in financial terms and in terms of significant job creation. We here at Hiltop are of course delighted and very proud to play a small part in the continued success of our valued long standing customer Bentley Motors.
Bentley has recently announced that it's to invest £40 million in an expansion of its factory and company headquarters in Crewe.
The expansion will take the form of a new research and development centre, which will measure over 45,000 square metres, and will feature a dedicated styling studio and technical workshop.
The move is part of the company's preparation for the launch of its new 4x4, which will arrive in 2016.
In addition, the company is creating 300 jobs throughout its engineering, manufacturing, quality, sales and marketing, and project management departments, bringing the total number of jobs created by the company in the past 18 months to 950.
Wolfgang Dürheimer, Chairman and CEO of Bentley, added: "With Bentley's new research and development centre, we will develop a new generation of Bentleys, which will continue our commitment of luxury, performance, quality and engineering excellence."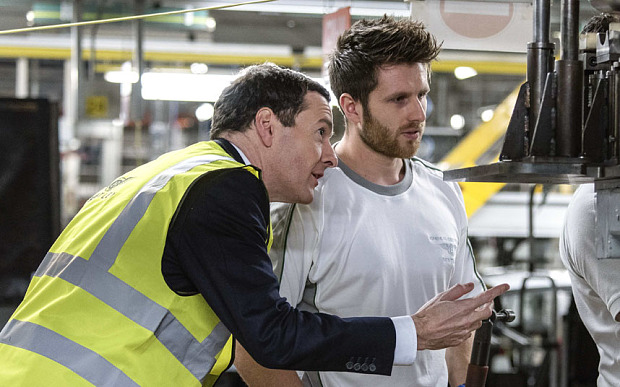 George Osborne tours the Bentley factory as the company announces a new £40 million research and development facility