Please fill in the form below to receive your quotation:
Add Personalisation
Text

Number

Text & Number
Text Element
Text & Number Element
Number Element
Skip Personalisation | Request a Callback
Product Info

Details

Butt Connectors - with Adhesive Inner for Water Tightness.

Wire Range: 22 - 18 AWG

40% faster shrinkage than Polyamide devices. There is no wire damage thanks to a lower shrink temperature (100°C instead of 170°C for Polyamide)

Operating Temperature = -55°C to 125°C
Wire Range = AWG 22-18 / 0.5-1.5mm²
Heat shrink
Adhesive sealed joint
100% water tightness
High performance Butt Connector
Additional Information

Need A Tool to Apply Your Connectors?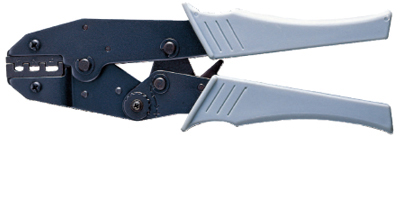 Can't find what you are looking for?
If you can't find what you are looking for, or need volume discounts, give us a call on +0044 1942 723101. Our sales team are always happy to help!
Contact Us