Please fill in the form below to receive your quotation:
Add Personalisation
Text

Number

Text & Number
Text Element
Text & Number Element
Number Element
Skip Personalisation | Request a Callback
Product Info

Details

NEW - Leister Triac ST Floor Kit 120V / 230V - The Ultimate Kit for Flooring and Welding Applications.

The powerful Heat Gun included is complimented perfectly by it's accessories, meaning all your flooring tasks are completed quicker, safer and with a better quality than with just your average heat gun.

Its ergonomic and light weight design will satisfy all customers.

Included in the kit:

Triac ST Hot Air Tool - 120V (141.308) or 230V (141.309)
Feed Roller
5mm Nozzle
5mm Round Speed Welding Nozzle
Spatula / Crescent Knife
Speed Groover
Spatula Guide
Leister Carry Case

The New Leister Triac ST plastic welding tool is the perfect Hot Air hand tool for high quality work with plastic welding repairs to hard plastic materials, plastic welding fabrication & welding industrial fabrics for tarpaulins, flexible membranes including roofing membranes. The economical hand tool. Deployed worldwide and very reliable, compact and robust.Triac ST the new tool from Leister in the plastic welding tool range.

Low weight of less than 1kg

Maximum Temperature 650°C

• Adaptor tube with heat protection
• Electronic heating element protection
• Motor shut-off at minimal carbon level
• Multiple replacements of carbon brushes possible
• Suitable for continuous operation

Downloads

Video
Additional Information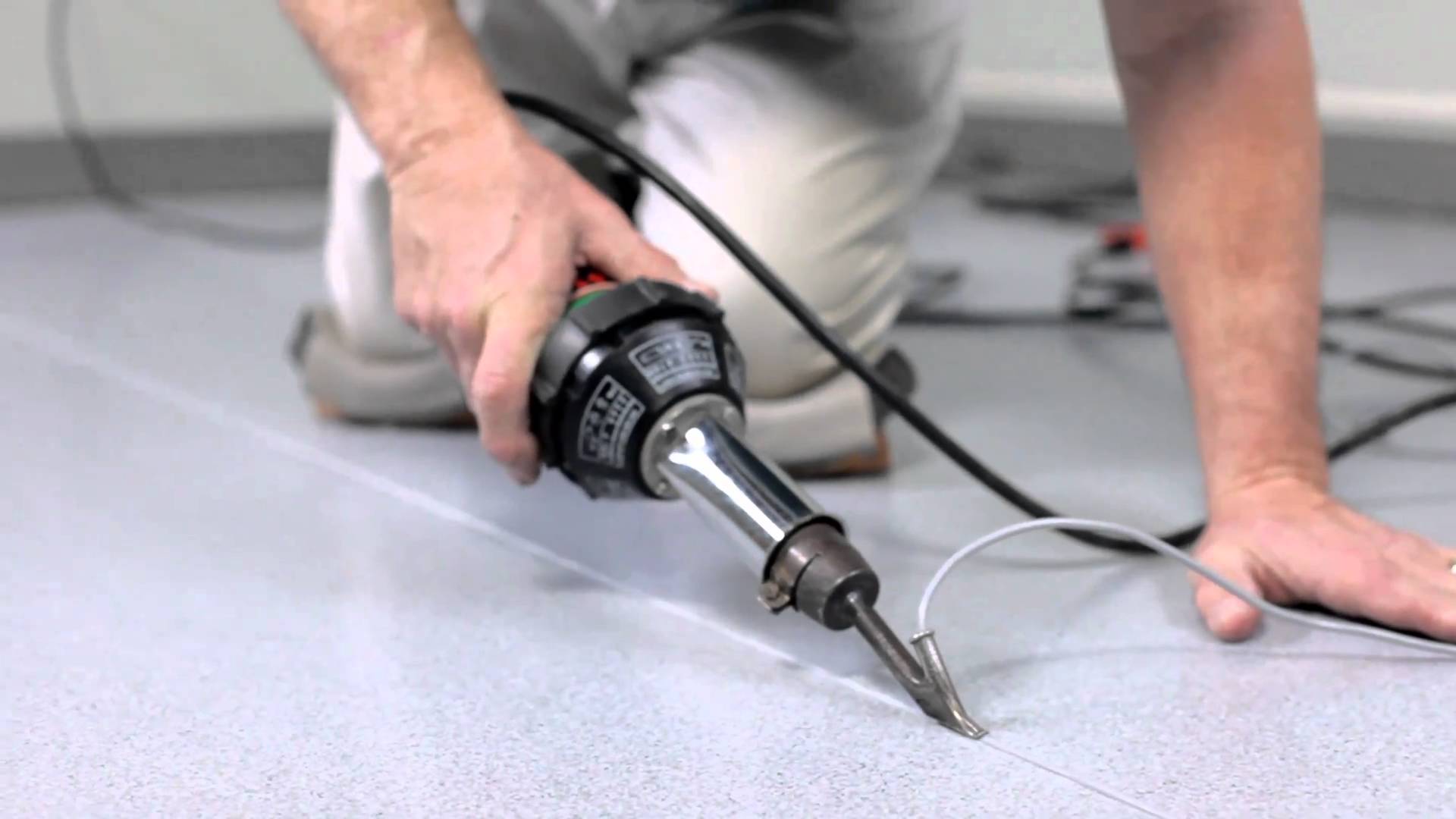 Can't find what you are looking for?
If you can't find what you are looking for, or need volume discounts, give us a call on +0044 1942 723101. Our sales team are always happy to help!
Contact Us